ART TEACHER BLOG DIRECTORY
I have just added my blog to the ART TEACHERS BLOG DIRECTORY and the list is huge! If you are looking for information on Art Teaching this is probably the place to look!
Have Fun,
Shelley
Art Teacher Blog Directory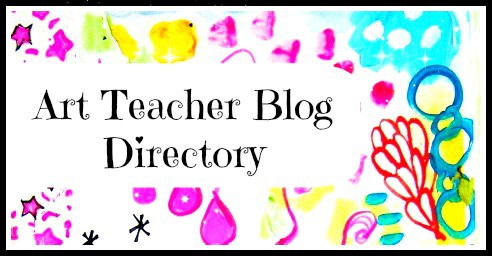 Are you looking for new art projects for kids?
I started this art teaching blog directory a few years ago as a way to meet new art education bloggers.  This is a great place to start if you are looking for new ideas for your teaching.

Do you want to join an art teacher blog directory?  Add your link and then copy and paste the whole thing to your blog.  Pretty soon you will be linked up with art teachers from all over the world.